Great ideas on how to take a presentation and carve it up into 30+ pieces of content you can easily repurpose. Thanks Gary!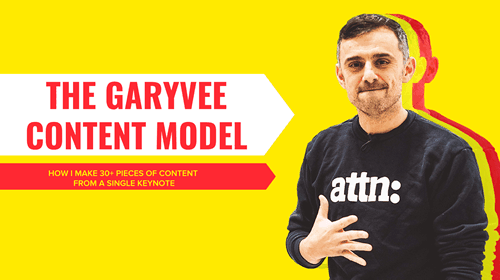 A core part of business today is understanding the feedback offered by your customers. These opinions are typically in the form of an online review. In fact, there are numerous websites dedicated to these reviews for nearly every business. As a business owner or manager, you have a right to respond to both positive and negative reviews. There's a certain protocol that goes along with these responses, however. Get to know the do's and don'ts of online-review responses.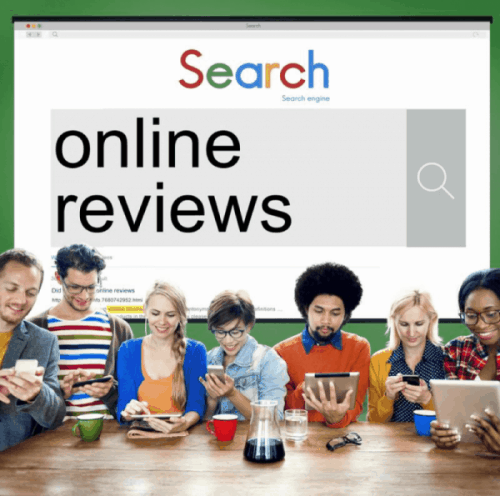 Ever since search engine marketing was in its infancy, content has been king. Even though you may hate sitting in a room trying to come up with a new content idea or lay awake at night wondering what new content you can create that will connect with your target audience better, content will never give up its throne. In many ways, content is an acronym for everything that you do to sell your product to your target audience.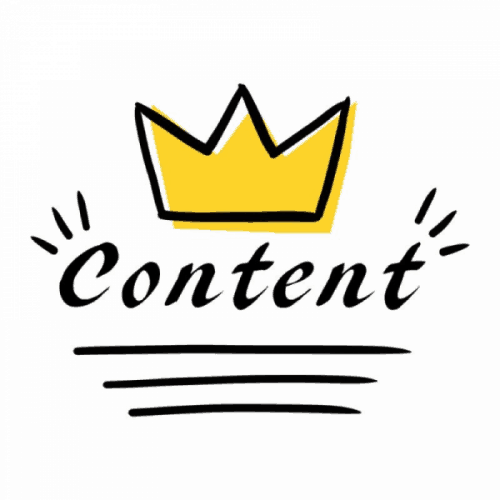 As a WSI Certified Agency, eMedia has access to industry thought leaders on today's Digital Marketing Best Practices. This article on Social Media in 2018 is timely advise you can take action on today.
---
"Social media is the ultimate equalizer. It gives a voice and a platform to anyone willing to engage." – Amy Jo Martin
It's true. As of 2018, there are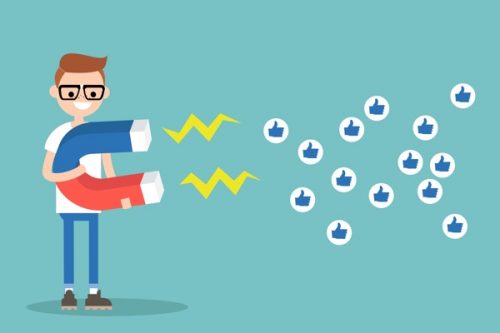 Here's a great resource from our friends over at Thrive Themes. Awesome tools to help your Content Marketing efforts. 
---
"I know how to create great content for my website…but how can I do it better, faster and with fewer headaches?!"
That's the big question a lot of online business owners start asking themselves whenever their content marketing starts to drag