As a WSI Certified Agency, eMedia has access to industry thought leaders on today's Digital Marketing Best Practices. This article on Social Media in 2018 is timely advise you can take action on today.
---
"Social media is the ultimate equalizer. It gives a voice and a platform to anyone willing to engage." – Amy Jo Martin
It's true. As of 2018, there are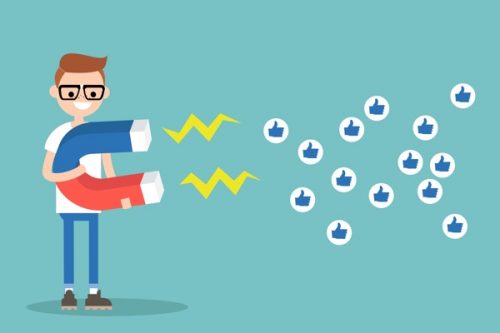 Here's a great resource from our friends over at Thrive Themes. Awesome tools to help your Content Marketing efforts. 
---
"I know how to create great content for my website…but how can I do it better, faster and with fewer headaches?!"
That's the big question a lot of online business owners start asking themselves whenever their content marketing starts to drag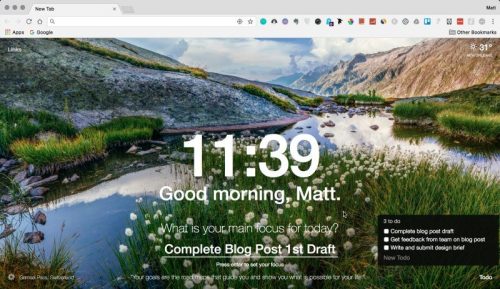 If you want to have success in today's business world, you need to have incredible marketing strategies. This involves automating your marketing with the right strategies. If you don't, you will miss out on market opportunities to grow. Here are five tech must-haves to help you when focusing on making your marketing more automated:
CRMs
One of the most critical parts of automating your marketing is a