Our partners wrote a great article on In-House Marketing vs engaging an Agency, it's below this post. This follow up article focuses on solo business owners, facing the same question. We're happy to answer any questions you have on this and walk through the process with you. Juat let us know.

We recently wrote about an important decision many brands and businesses face: whether to keep marketing in-house or work with an agency . It's a great post that
Our partners wrote this great article on In-House Marketing vs engaging an Agency. We're happy to answer any questions you have on this and walk through the process with you. Just let us know.

In the 15+ years I've worked in this industry, I've met thousands of business owners who admit to feeling perplexed by a key business decision: " Should I hire in-house marketers or work with a marketing agency? !"

And I get it. Whether you're a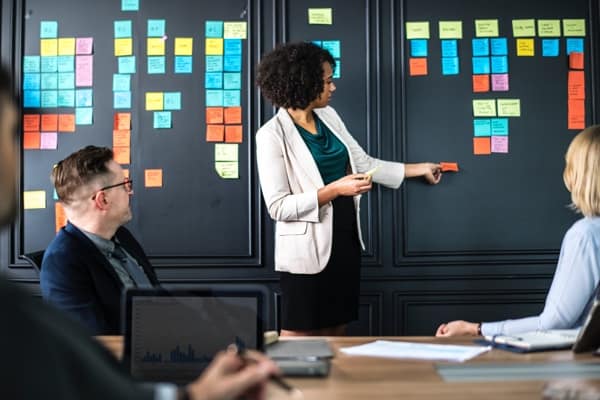 There is a fire hose of data coming out of Google Analytics. Here's a great summary of key terms you should be familiar with as you start to understand what Google is trying to tell you.
We all know Google Analytics is a powerful tool for serving up actionable data. And one of the quickest ways to get that data is to be clear about what all those terms mean.
If those questions sound familiar but you're not
Technology has come a long way, and today's computers are capable of artificial intelligence that can perform complex functions without any human's help. Using complex algorithms, machines can learn by themselves and make decisions based on those interpretations. Many industries utilize AI, and digital marketing has started using it to enhance clients' experiences. AI technology learns about the customer's preferences and, using analytics, it aims to deliver on those needs and wants. In many cases, marketers now prefer
As Facebook's user count continues to diminish amid hacks and breaches, it's more important than ever to maintain your audience. Our digital marketing strategizing services can take you a good deal of the way there. However, there are some basics that you can keep in mind, regardless of what you end up doing.
The simplest solution to retention is to tailor your posts to maximize engagement from the audience on that